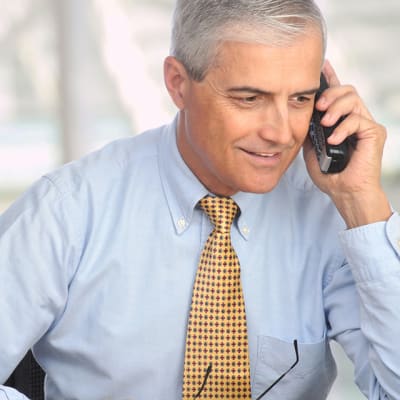 Help is on the way, just ask the experts.
Working late into the night and need a quick answer, or have a unique application that requires advice? Chances are, the resources on this page can provide the answer. If not, assistance from our software help desk at [email protected] is also available.
HAP Training Videos
Click below for training videos designed to help users with various tasks such as installation, setting preferences & utilizing the HAP building wizards.
EXchange Newsletter
EXchange is an electronic newsletter offering timely, informative and interesting news about Carrier eDesign Suite software. Delivered quarterly via e-mail, each issue provides a wealth of information including technical articles, news about new software releases and software in development, training schedules and registration, and answers to frequently asked software questions.
HAP e-Helps
HAP e-Helps are articles providing timely guidance on the many technical questions that may arise when using HAP. From building modeling for LEED?1 certification and system design guidance, to hourly weather data and report interpretation, HAP e-Help provides easy to follow, helpful information to lead you to HVAC system design solutions and thorough energy analysis investigations.