Our purpose is to make the world a safer place to live
With industry-leading product brands, including Edwards, GST, Kidde, LenelS2, Aritech, Det-Tronics and Marioff, along with Chubb, a global field service solutions provider, our Fire & Security portfolio helps save lives and protect property.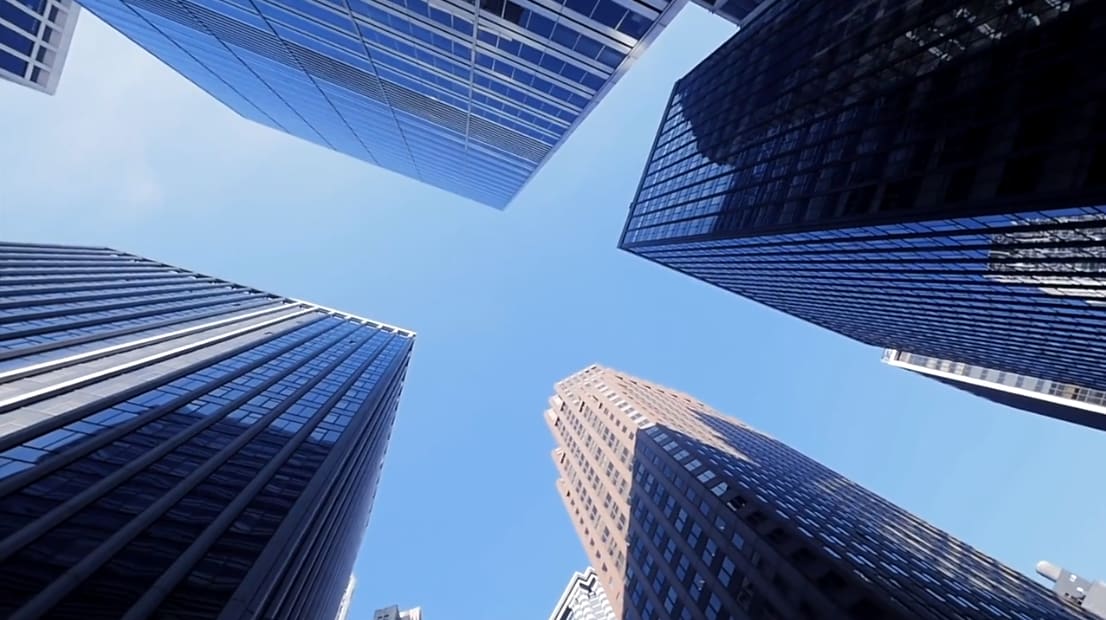 Leading the Way to a Healthier Future
Carrier's Healthy Buildings Program provides an expanded suite of advanced solutions to help deliver healthier, safer, more efficient and productive indoor environments across key verticals including commercial offices, healthcare, hospitality, education and retail. From products to improve indoor air quality and remote services to manage ventilation in buildings to touchless solutions in public spaces, Carrier is redefining the spaces of the future, today.
LEARN MORE
Explore Solutions for a Healthy Home
As we continue to spend more time at home than ever before, it is imperative that we all work together to help ensure that our living and working spaces are healthy. This includes both the air we breathe as well as the comfort of feeling secure in our spaces. Our homes have become the new office, classroom, gym and restaurant, elevating the importance of indoor air quality and home safety in 2020. Now is the time to focus on our homes as a tool for health.
LEARN MORE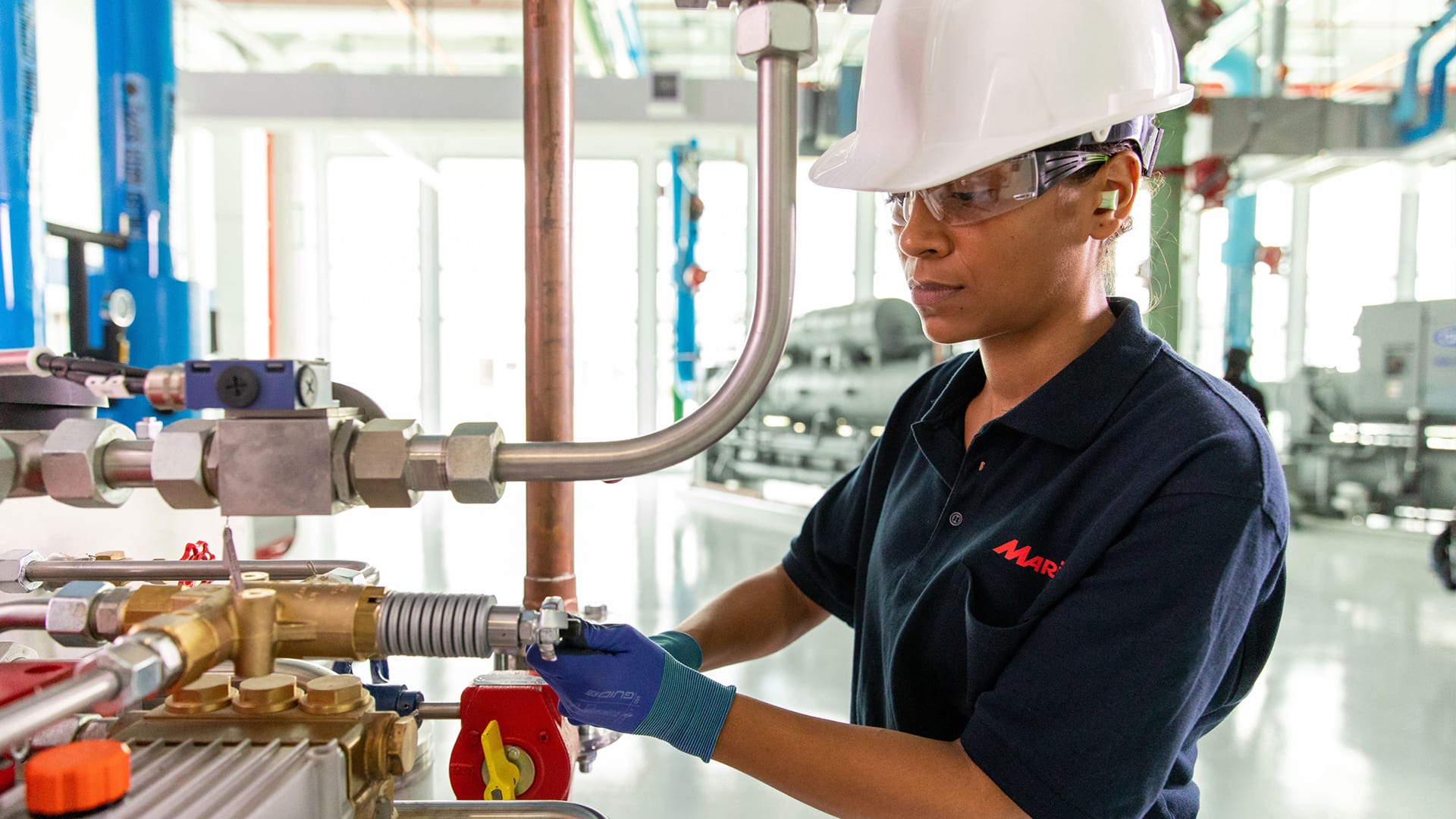 Introducing the BluEdge Service Platform
The BluEdge service platform is Carrier's best-in-class service and aftermarket offering. It instills confidence in our customers, who know that Carrier is there to support them with unmatched expertise and superior service throughout the lifecycle of their HVAC, Refrigeration, and Fire & Security equipment. Our tiered service model offers customers a range of options to meet the particular needs of their business. Customers of any size can enjoy the confidence delivered by best-in-class support from BluEdge.
LEARN MORE